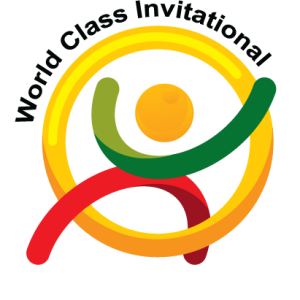 The WC Invitational will return to
The Marcelle Athletic Complex at Siena College
December 16 – 18, 2016
Siena's Address:
515 Loudon Road, Loudonville, NY 12110-1462
If you have questions call WCGA at 518-785-3481 or send an email
Olympian and NCAA Champion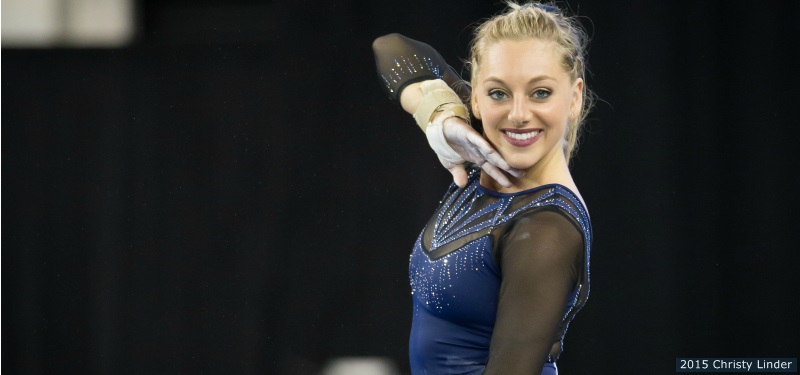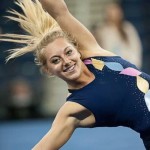 Samantha Peszek was
our special guest for the
2015 World Class Invitational
who is coming for 2016?
To learn more about her, visit her site
Hotel information coming soon

Of course, the World Class Invitational will feature AAI equipment.
We will be giving out unique awards and Level 10 teams will have their chance to win prize money.
2016 WCI Schedule
Schedule will be announced after the meet has closed.
Deadline for all scratches is November 13, 2016.
Stay up to date with news and announcements
find us on Facebook and "like"
the World Class Invitational page